Our Background
Delivering quality construction products.
SM:5 are honest, progressive, and dedicated to creating a safer and more sustainable industry.
We specialise in creating bespoke and inspiring spaces within a wide range of sectors; education, leisure, retail, healthcare and much more. We work closely with the client throughout the whole project to ensure a smooth, stress free and enjoyable process.
Our team of expert construction professionals always deliver to a high standard, health and safety remains paramount and we always keep to deadlines and budgets set at the start of the project. We pride ourselves on being flexible, professional, approachable and dedicated to all of our clients and projects.
SM:5 Developments was founded in 2018 by five brothers who have been working in the construction industry since 1998. Individually the brothers found different paths into project and cost management however collectively all have experience of being a tradesman. We believe our vast knowledge of the construction industry makes us the perfect candidate for your construction and fit out projects.
Whether you require a full service design and build approach or just a traditionally procured fit out or refurbishment of an existing space or even a key piece of furniture, SM:5 are here to make your dreams a reality.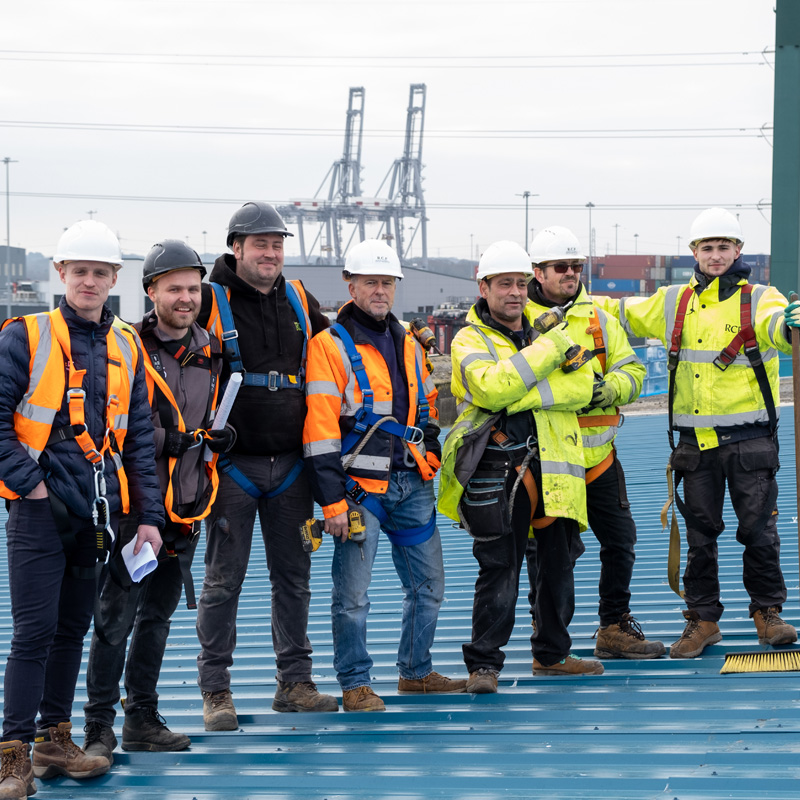 FIND OUT ALL ABOUT SM:5 DEVELOPMENTS: