Our vision & values
Creating a lasting relationship with every client.
We love creating lasting relationships with all of our clients and working with them to improve and grow their businesses.
At SM:5 we are dedicated to exceeding our clients expectations with regards to quality, workmanship and communication. We believe that maintaining employee welfare and safeguarding our team's physical and mental wellbeing is fundamental in ensuring that our business and every project is successful, efficient and enjoyable.
SM:5's values:
SAFE – to provide safe sites, to do all we can to protect the physical and mental wellbeing of our workforce and the general public.
COMMITTED – to our clients, to becoming more sustainable, to delivering quality products.
FAIR – always acting in a way that is fair to our suppliers, our clients and to our workforce.
PROGRESSIVE – to always be an advocate of progress, improvement, and change.
RESPONSIBLE – to behave in a considered manner in all elements of our business operations.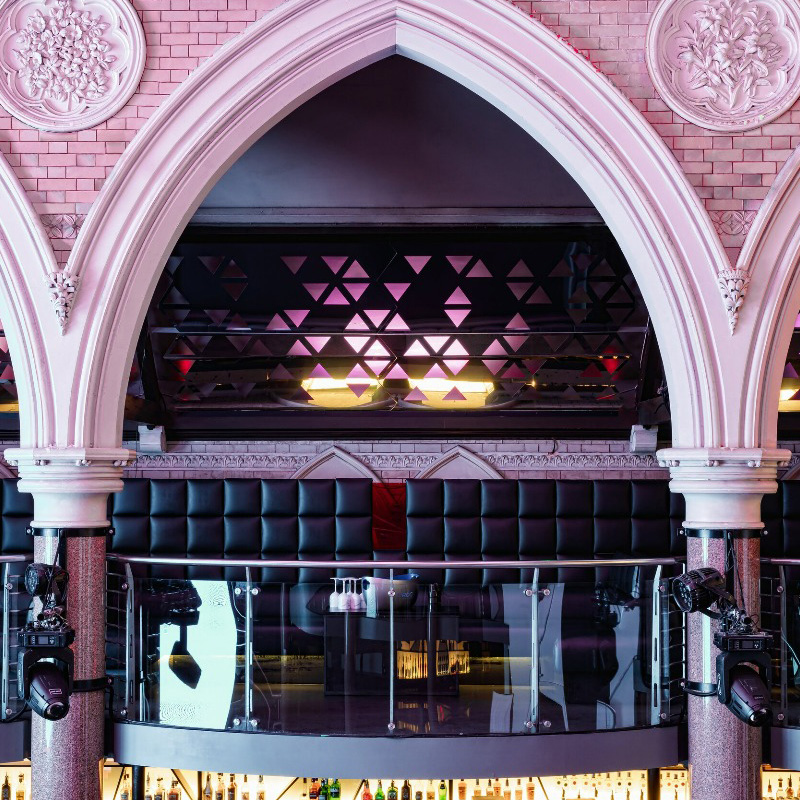 FIND OUT ALL ABOUT SM:5 DEVELOPMENTS: