Corporate social responsibility
Our responsibilities extend far beyond the walls of our projects.
At SM:5 Developments we monitor all of our waste output, reuse materials where possible and set ambitious targets to avoid waste going to landfill.
We always encourage our clients to choose green products and systems, both in terms of cutting carbon emissions and protecting/encouraging local wildlife. We only work with reputable waste management companies and request reports in order to monitor recycling figures. We strongly encourage all of our workforce to conduct themselves in an environmentally friendly manner; reducing traffic to site, recycling and using carbon reducing plant machinery rather than diesel.
At SM:5 we sponsor local football and cricket teams. We are the proud sponsor of AFC Totton - a Hampshire based semi professional football club with close links to Premier League side, Southampton FC. AFC Totton works closely with the community and local schools to provide opportunities for young people. We are also supporters of the Lighthouse Club - The Construction Industry Charity who are a dedicated construction industry charity. Lighthouse Club provides emotional, physical and financial wellbeing to construction workers to assist with mental health, debt, gambling and addiction issues. As ambassadors for team welfare and wellbeing we ensure all of our team members are aware of the charity by displaying marketing materials and contact information at our sites.
(Picture: Craig Hobbs Photography)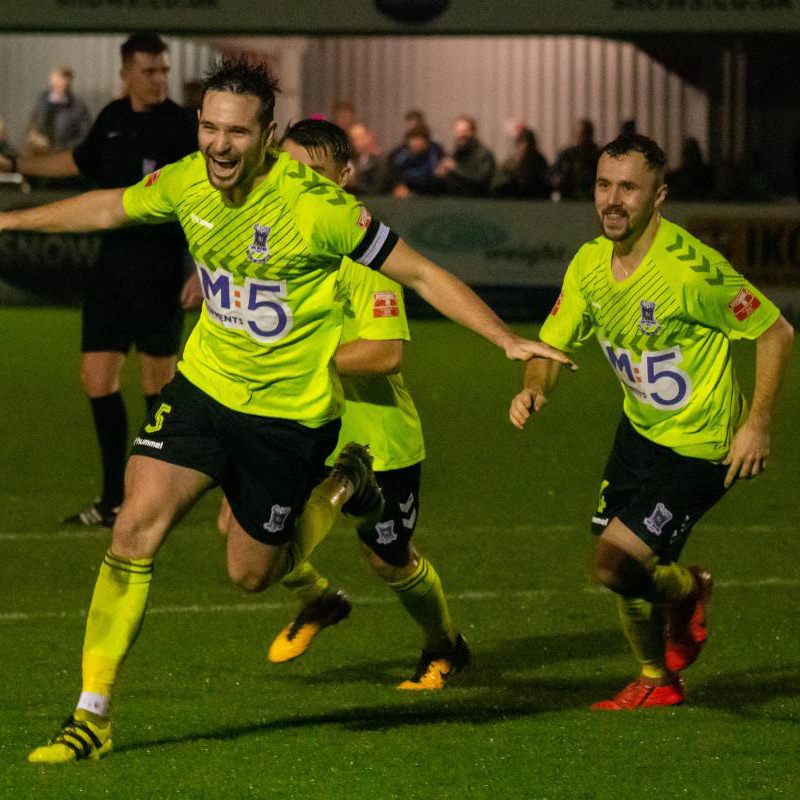 FIND OUT ALL ABOUT SM:5 DEVELOPMENTS: