At SM:5 Developments we manage and deliver high quality commercial construction and fit out projects across a wide range of industries.
Whether you are looking for a hotel/office fit out or even a new build structure, SM:5 Developments delivery team oversee the entire project with minimal disruption to your business. We only work with a reputable network of tradespeople and suppliers with vast industry experience who pride themselves on providing a quality level of workmanship and finish, in a continuous professional and courteous behaviour.
Our team at SM:5 pride themselves on delivering complete customer satisfaction and have a complete dedication to providing a high standard of health and safety. Our can do and progressive approach means that we are always striving to offer customers an easy and stress-free experience.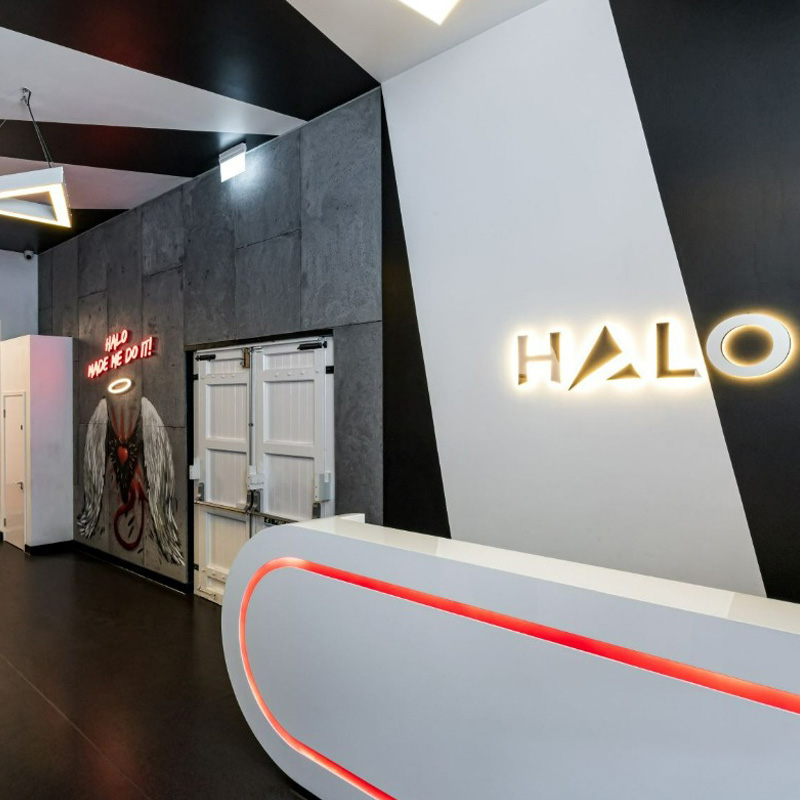 Our build and fit out service includes:
To begin, we will arrange a consultation meeting with you and any relevant stakeholders. Here we will undertake the relevant site surveys and grasp an understanding of the local area. This will then allow us to determine whether it's necessary to inform local area users on the upcoming project and potential disturbances.
-
We will then submit an itemised cost submission based on an agreed scope of works. This tender return will be managed by one of our experienced quantity surveyors.
-
Following a review of costs and our instruction to carry out the works, we will hold a consultation meeting. Here we will assign you a project lead and a site team who will conduct the entire project.
-
Prior to commencing the project, all site teams will be briefed on the work to ensure a smooth and successful fit out project.
-
Throughout the project the site team will provide the relevant signage and security measures are in place.
-
Following the completion of the project, a thorough handover will be provided to you of the work that has been conducted, this allows you the opportunity to ask any questions and perhaps make additions to the space.
-
As part of handing the project over to the client, we will provide the relevant persons with all of the instructions and training required to understand your new space. You will be assigned an aftercare manager who will be on hand to help with any issues or queries you have post handover.
OUR VAST RANGE OF SERVICES: