Design
Designing inspiring and bespoke spaces.
At SM:5 we love working with clients to create spaces that are innovative, creative and unique.
With over 50 years of industry experience, SM:5 Developments have been delivering a design service to a wide range of customers in multiple industries. Whatever the sector or scale, we will work with you to find out what matters so we can create a design that helps you grow your business.
Our team of designers at SM:5 pride themselves on delivering complete customer satisfaction through considered and quality designs ideas. We always strive to offer customers an easy and stress-free experience and can apply our design service approach to a multitude of industries.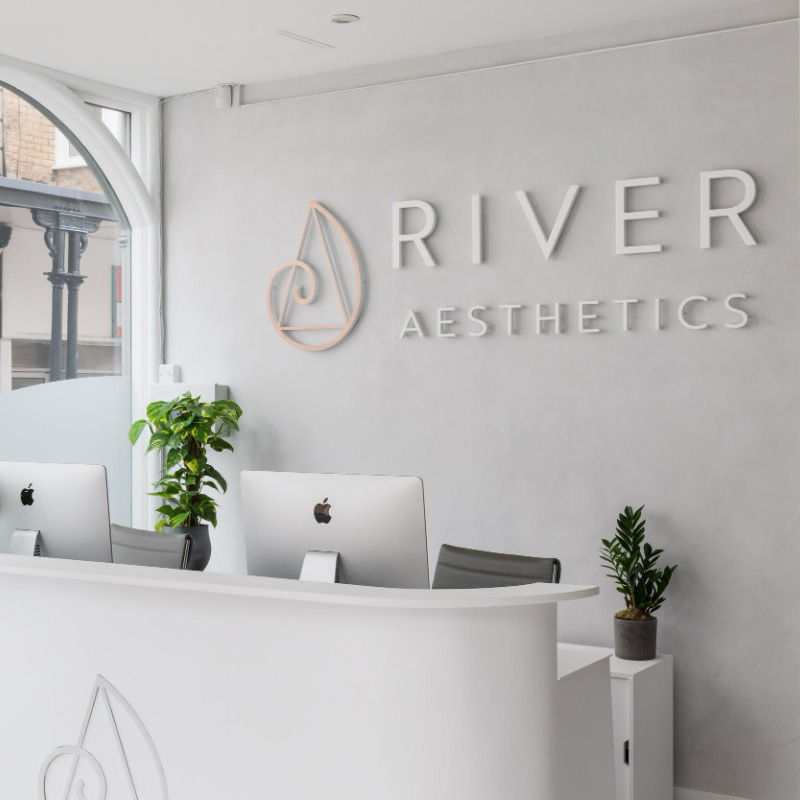 Our design service includes:
Initially we will organise a design brief meeting in which we will gather all relevant information in order for us to begin the design process. This will include details such as: your requirements of the space, colour schemes, furniture plus your budget and ideal time-frame.
-
We will then get an understanding of the existing space, find out about your company culture, how you operate and the size of your team, this may also include site surveys. This information will then allow us to design a space that is not only aesthetically pleasing but also practical.
-
Following the meeting, we will put together some design ideas and share these with you. You will then have the opportunity to share your thoughts and discuss the flow of the space.
-
To conclude, we will then finalise the plans and arrange time-frames for fit out and instalments.
OUR VAST RANGE OF SERVICES: